Chad Blum Memorial Charities, Inc.
About Chad Blum and our charity
Our beloved son, brother, uncle, nephew and dear friend Chad Blum always had a tendency to say, "You know what I was thinking?" He would always have some grandiose idea whether it was covering the entire backyard with a lavish desk design or installing an elevator in a two-story beach house! In June 1997, at the age of 29, Chad's life tragically ended in an automobile accident.
Some time had passed when family and friends were gathered during the holidays. We embarked upon the Chad "syndrome," which began with "you know what we can do," and ended with "we can hold a golf tournament in memory of Chad and raise money to benefit a charity." Chad, our entire family and friends were fond of the Make-A-Wish Foundation of the Mid-Atlantic because a family member who was born with a life-threatening condition, Alyssa Matus, had a wish to go to Disney World fulfilled by the organization. In the fall of 2001 after nine magical years of touching people's lives, Alyssa's life journey came to an end.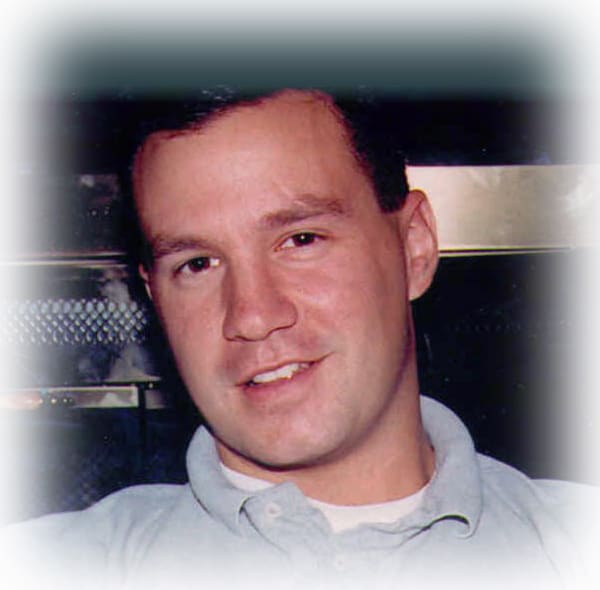 Our Inspiration
We were inspired by tragedy and our crazy idea has resulted in something we could have never dreamed of. Thanks to everyone's gracious support over the years, our "grass roots" charity has donated more than $250,000 to the Make-A-Wish Foundation of the Mid-Atlantic, which has helped to grant the wishes of 38 children.  We've also donated $5,000 to the American Red Cross and $6,000 to MPS. People and companies who open their hearts in support of our cause make our success possible. Our annual tournament grew to over 145 golfers, dozens of corporate sponsors and thousands of dollars in cash donations.
Donations
Our hope is that you will become, or continue to be, a part of this very special cause. Your donation will help touch the lives and create memories for other special children and their families. Experience how truly wonderful and magical it is to make wishes come true.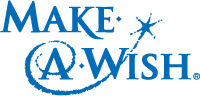 Wishes Granted
We were blessed to have Payton and her family join us at a banquet. She is so cute and her one wish was to go to Hawaii with her family and swim with the Dolphins. The family also enjoyed the relaxation of walking the beach and collecting sea shells.
In addition to granting Payton's wish, Chad Blum Charities granted Emily her wish of going to a Washington Capitals game and meeting all the players.
When five year old Ethen learned we were granting his wish, it was no surprise when he chose to go to Disney World and Lego Land. The joy that these wishes brought to the children and their families is indescribable and priceless.